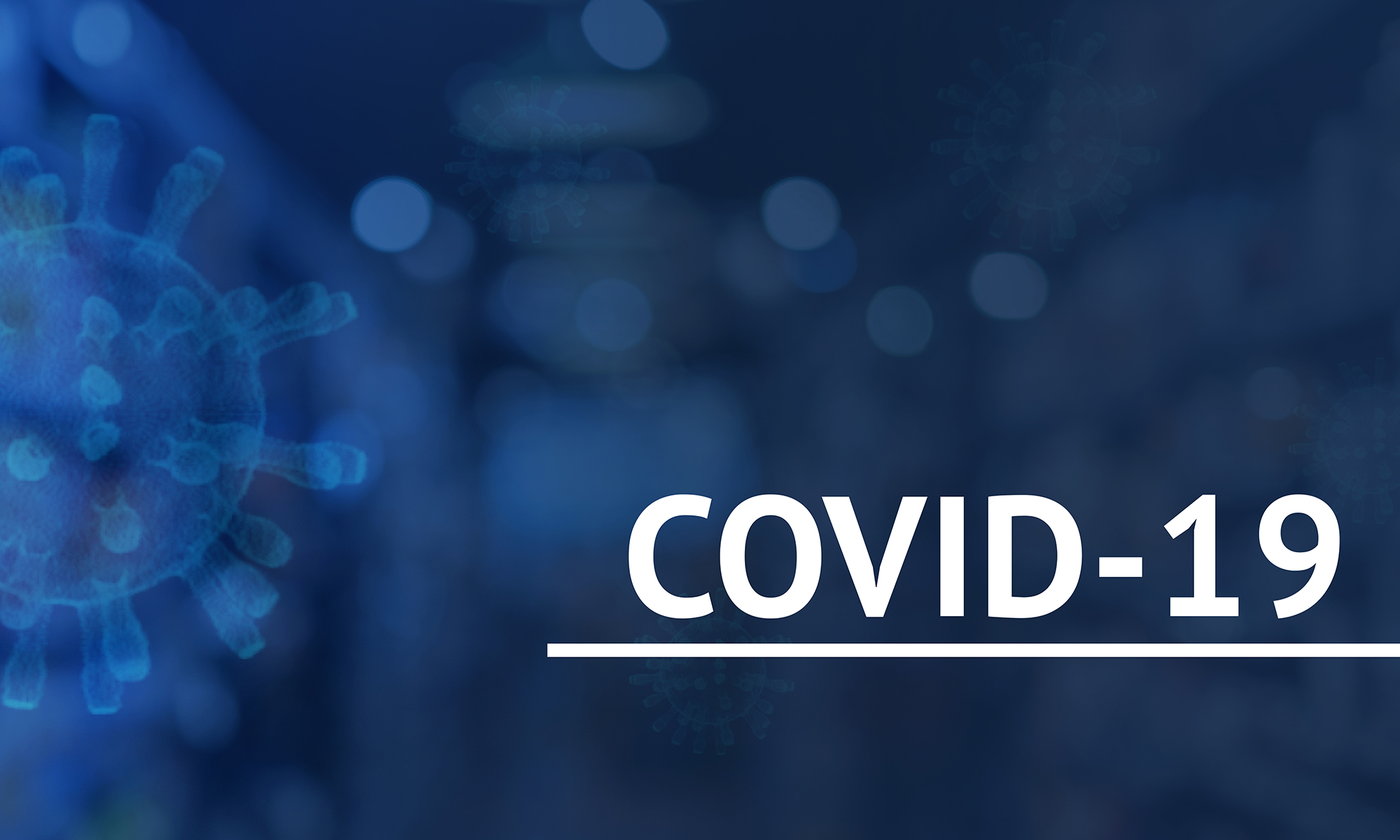 Covid -19 and Remote Users
I hope this message finds you well during this remarkable time. It seems like the world spun around and turned upside down in the blink of an eye, dealing global businesses with a big dose of unexpected circumstances!
While some businesses are going to struggle in the coming months, others will pivot and find creative ways to get work done. Technology can ensure the continuity of businesses, no matter where its employees are working.
For example, did you know that we have the capabilities to remotely support all of your IT needs? This includes the ability to:
• Install vital business software, like Office 365, to a distributed, remote workforce
• Setup Virtual Private Network (VPN) software for secure access behind the corporate firewall
• Deploy VoIP "softphones" to protect the exposure of end-users' personal phone numbers
• Ensure critical patches are in place to reduce vulnerable attack surfaces
• Receive instant support requests from you when trouble is encountered
Please let us know if we can be of any assistance!
Steve