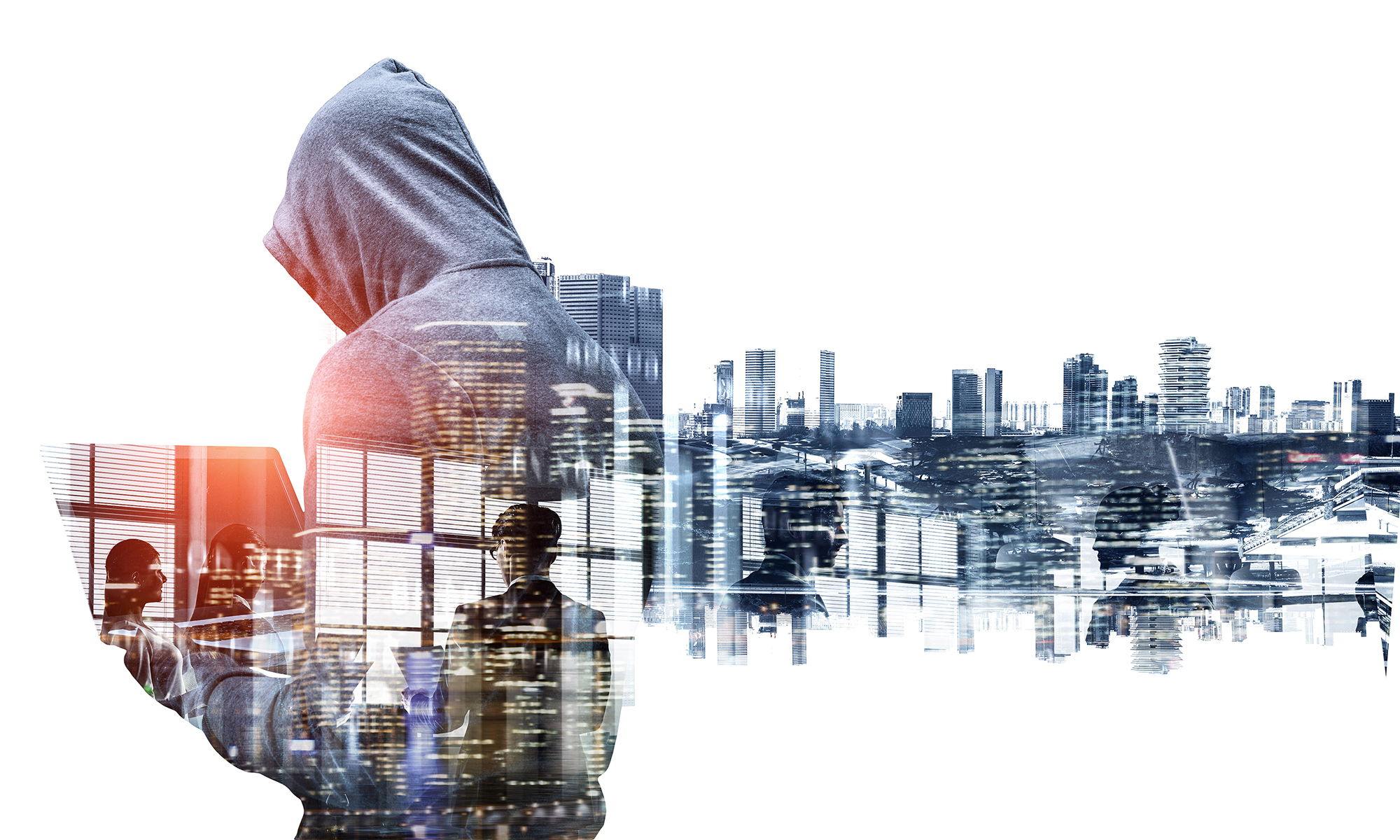 MSPs Concerned About Ransomware; SMBs, Not as Much
In the past few years, we've seen a disconnect between how concerned MSPs think their clients should be about the seriousness of ransomware and how concerned their clients actually are perceived to be. With all of the increased awareness about the rise of ransomware attacks and the cost of downtime, many small and medium businesses (SMBs) don't match their MSP's level of concern.
It's surprising once again to see such a disconnect when it comes to perceptions about ransomware: 84% of MSPs believe businesses should be "very concerned" about the threat of ransomware, but only 30% report that their clients feel this way. The survey did find that SMBs are beginning to understand how damaging ransomware attacks can be, but it's still not enough: 32% of MSPs report clients are "moderately concerned" and 34% say clients are "somewhat concerned."
We see these findings as an opportunity for MSPs to build a stronger relationship with their clients through education and thought leadership – to impress upon them the importance of having a business continuity and disaster recovery solution and a ransomware protection strategy in place. Creating a dialogue with SMBs about the real-world implications of ransomware could help get SMBs and MSPs on the same page. This would make it easier for MSPs to implement strategies and technology solutions that can protect SMBs from the serious and damaging effects of ransomware attacks.
It's worth pointing out that compared to their North American (31%) and Asia Pacific (33%) counterparts, fewer European (19%) MSPs said their clients feel "very concerned" about ransomware attacks. This is likely due to the perception among many European SMBs that a ransomware attack won't hit their companies, combined with a need for MSPs to increase their educational and awareness efforts around the ransomware risks. A false sense of security can be shattered quickly when an SMB finds their data has been locked and a threat actor is demanding sizable sums of money to unlock it.