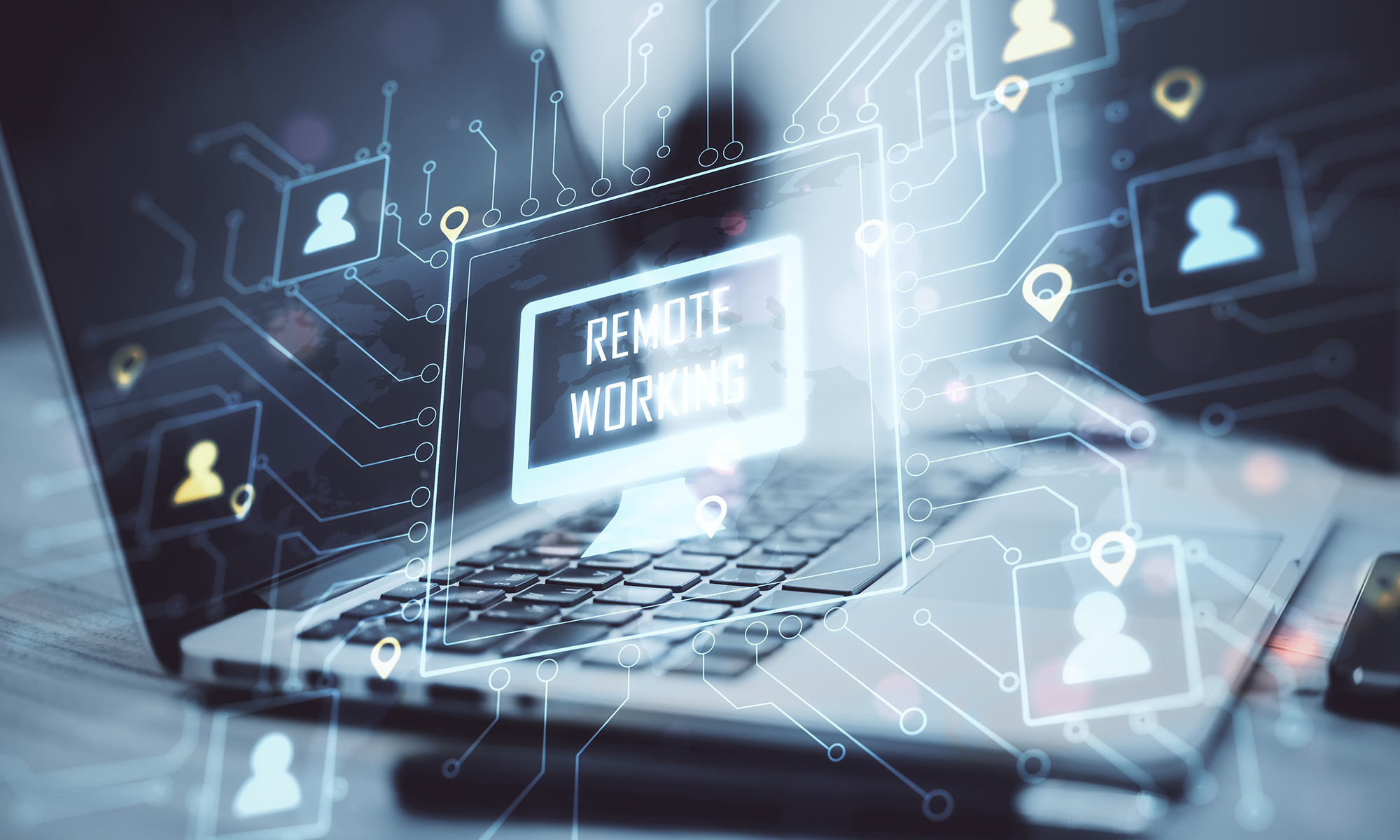 RMM Enables Proactive Support
As your Managed Service Provider, our top priority is effectively managing your network and technology assets to keep them safe and optimized so you stay productive. To do this, we leverage Remote Monitoring and Management (RMM) to manage and protect your business. We use this platform to deliver premier monitoring and management services of your technology assets, delivering better service and greatly reducing any potential for downtime or disruptions to your operations. This enables you to spend more time focused on what matters most in running your business. When you turn the safety of your network and assets over to us, we provide you peace of mind by offering you the benefits of our RMM Software:
With our RMM Software, we can address potential issues before they become a problem because we have the ability to monitor your businesses' devices, applications, and systems continuously. In fact, our RMM Software can resolve many common issues proactively before they actually affect your network.
• For a more secure environment, we use our RMM Software to automate software patching of devices and applications. We track the status of all devices to ensure all devices are properly supported.
• The ability to do real-time monitoring means we can keep all of your technology assets (devices, networks, etc.) running smoothly 24/7/365. Our RMM Software is always on: keeping your servers, mission-critical computers, and other devices up and running and fully productive.