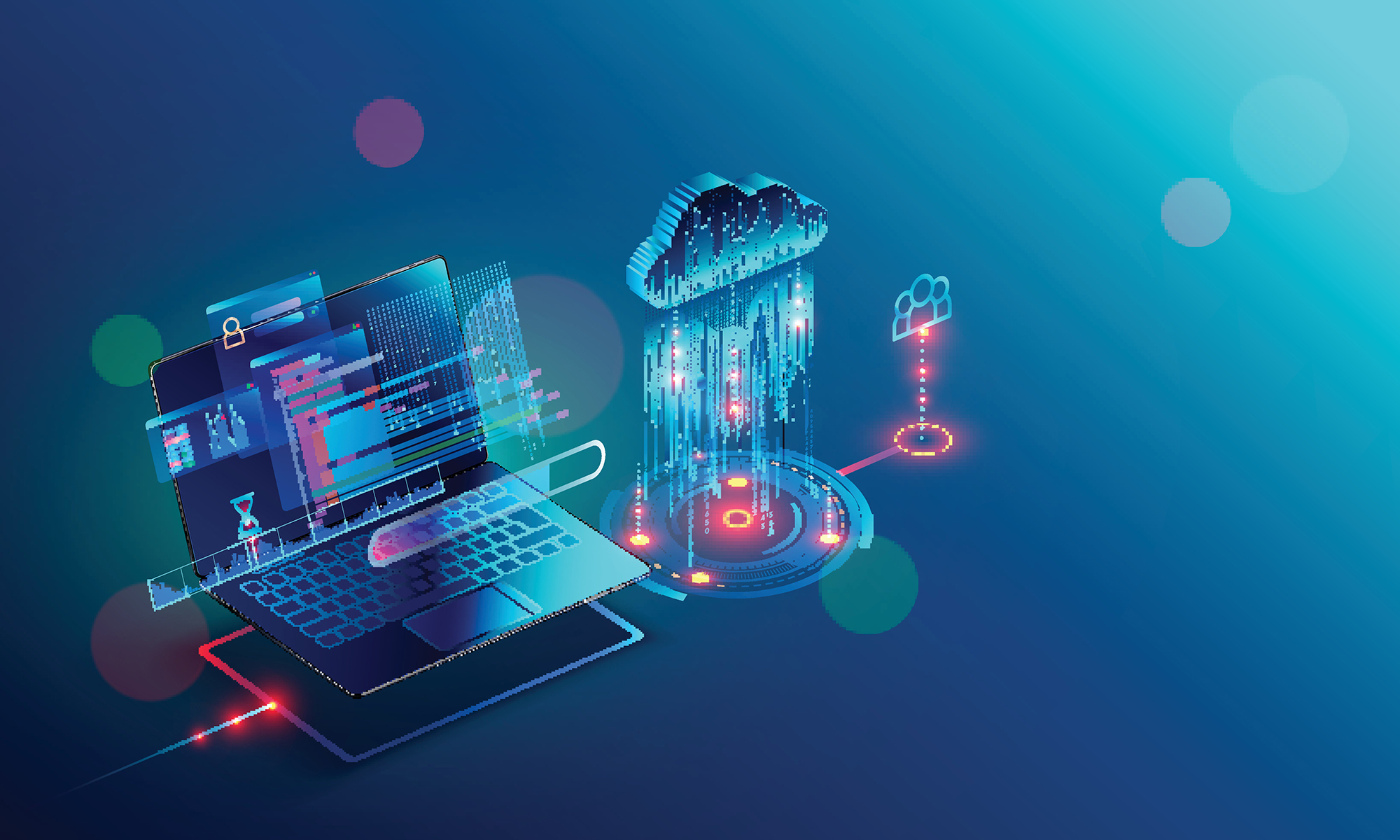 RMM Provides Actionable Insight
As your Managed Service Provider, our top priority is effectively managing your network and technology assets to keep them safe and optimized so you stay productive. To do this, we leverage Remote Monitoring and Management (RMM) to manage and protect your business. We use this platform to deliver premier monitoring and management services of your technology assets, delivering better service and greatly reducing any potential for downtime or disruptions to your operations. This enables you to spend more time focused on what matters most in running your business. When you turn the safety of your network and assets over to us, we provide you peace of mind by offering you the benefits of our RMM Software:
Technology isn't only an asset. It's a major investment for your organization. We can arm you with the insight you need about how these assets are performing, empowering you to make fact-based decisions to optimize your technology investments.
• Our RMM Software completes thorough audits of every device and every activity across the entire network. With visibility of your IT assets, we can capture everything from hardware to software to license information and track any system changes daily.
• We can provide detailed reports that are easy to understand and are relevant to your business. These reports identify what devices are having the most issues or aren't up to date with security patches or are coming out of warranty. Our goal is to give you the information you need to make informed business decisions supported by data.