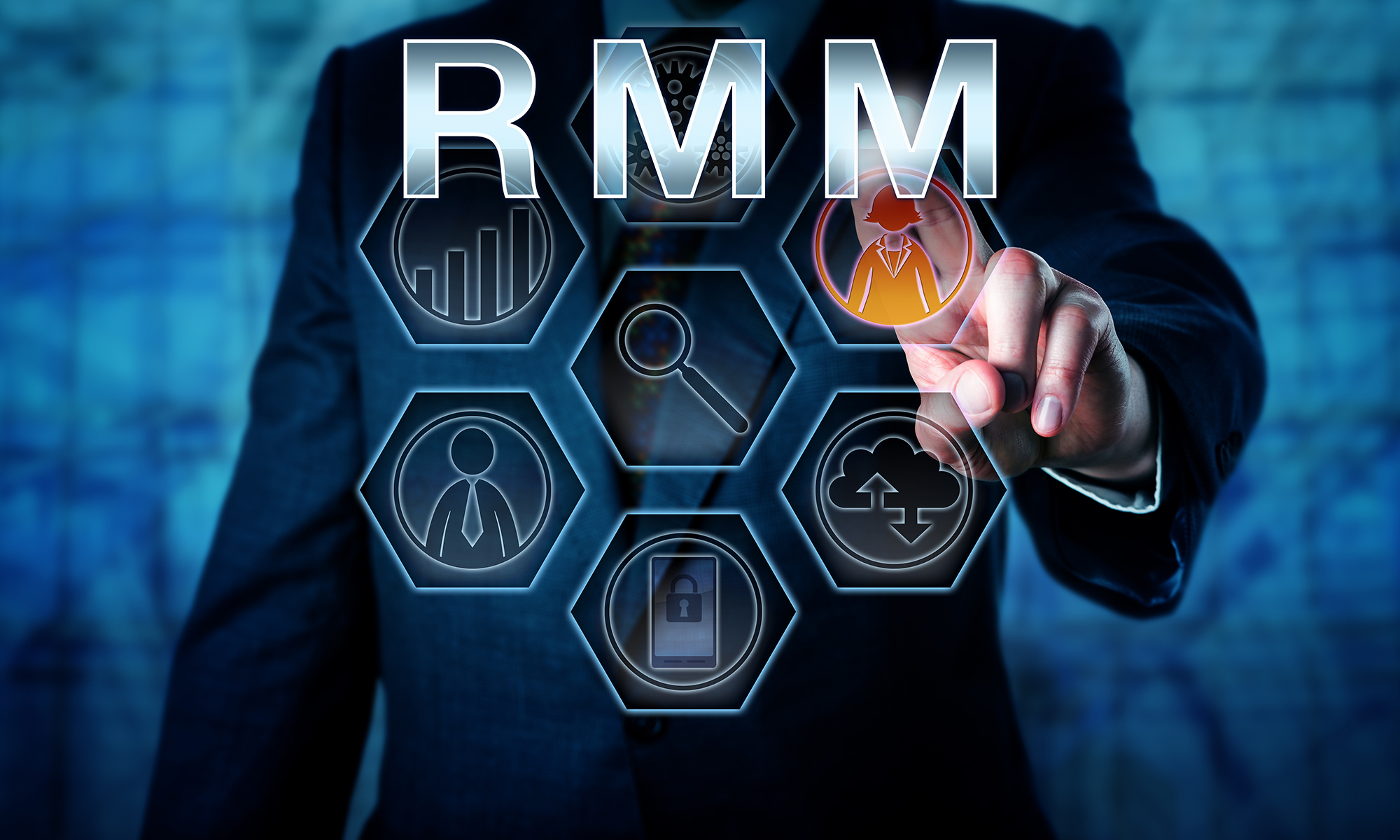 How RMM Tools Can Assist MSPs
Traditionally, managed service providers (MSPs) targeted clients that were in their local area. The reason was simple: If something goes wrong, the MSP would need to be able to get to the customer to resolve the issue.
COVID-19 has changed the way MSPs work. On-site visits are either no longer possible, or not advised. Organizations have closed their offices, and a fully-remote workforce is the new way of working for many.
So, how can MSPs address issues for their clients that arise during the pandemic? The answer is simple: MSPs should lean on their remote monitoring and management (RMM) solution. With a robust RMM tool, MSPs can address client needs immediately from the comfort of their home or office. Plus, with a fully-integrated professional services automation (PSA) solution tracking tickets, their time, and transfer issues between colleagues, they have a full, single-pane-of-glass view of their clients' needs and how they're addressing them.
Businesses are Shifting to the Cloud
Microsoft saw an exponential increase in Teams usage since the beginning of the COVID-19 pandemic. This was expected—people needed to communicate with each other, and the option to see coworkers, friends, and family via webcam brought some comfort in a challenging time. Virtual meetings were more important than ever, as changes in the global economy forced businesses to adapt quickly.
As a result of this rapid shift to the cloud, we also saw an increase in the adoption of cloud-to-cloud backup for clients' valuable Microsoft 365 and Google Workspace data. Microsoft recommends a third-party backup tool to protect data in Microsoft 365 and the increase in usage of backup tools is likely falling in sync with increased adoption of cloud-based tools overall.
Zoom saw an increase in new users of 353% in Q1 of 2020. To meet the increasing demand of Zoom usage, we added Zoom to our third-party patching policy in Datto RMM—this keeps it up to date automatically, mitigating potential vulnerabilities.
There has been an increase in monitored endpoints with RMM because our partners are no longer able to physically service an endpoint in their client's building. Patching, monitoring, remote control, remote takeover – it is all more challenging when business happens outside of the trusted network of the clients' but instead, on insecure home networks.