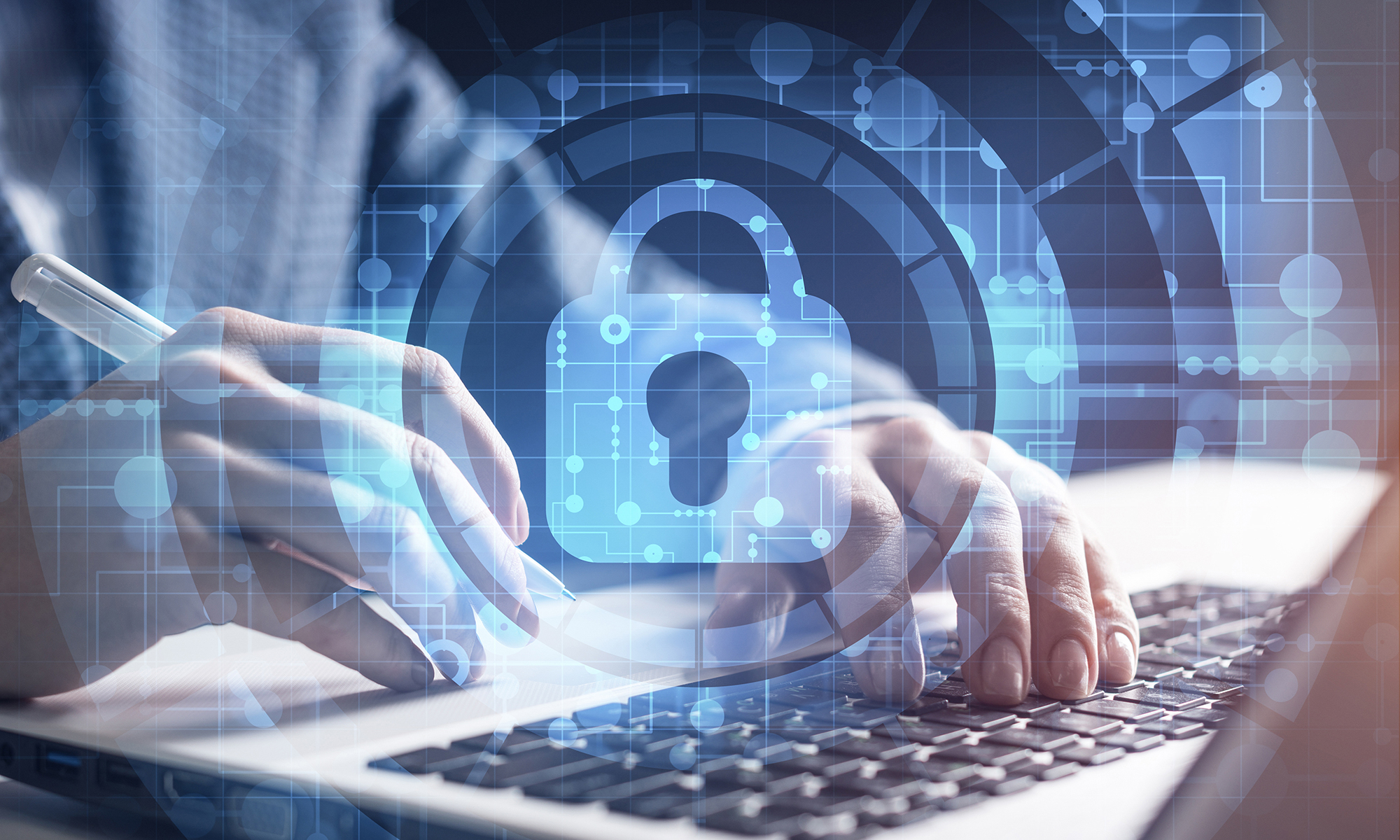 Comprehensive Security Measures
As your Managed Service Provider, our top priority is effectively managing your network and technology assets to keep them safe and optimized so you stay productive. To do this, we leverage Remote Monitoring and Management (RMM) to manage and protect your business. We use this platform to deliver premier monitoring and management services of your technology assets, delivering better service and greatly reducing any potential for downtime or disruptions to your operations. This enables you to spend more time focused on what matters most in running your business. When you turn the safety of your network and assets over to us, we provide you peace of mind by offering you the benefits of our RMM Software:
It's more important than ever to protect your IT infrastructure and the devices you use to run your business. Our RMM Software has built-in comprehensive security measures at every point.
• The backend platform is built within the World-Class Amazon Cloud and is protected from external threats with a persistently tested and hardened cloud infrastructure.
• Multi-factor authentication safeguards access to each individual user account.
• Security controls and privacy mode can be enabled to prevent unauthorized access to devices. With privacy mode, the user must grant permission before their device is accessed by a technician for remote support.
Our RMM Software gives us the visibility and control we need to effectively manage all aspects of your IT service delivery; including hardware and software inventory, licensing, monitoring events, response times, resource utilization, life cycle management, and every aspect of your IT environment.
We're confident we can keep your technology assets optimized and eliminate disruptions to your operations. To ensure the safety of your business data, give us a call today.